Bone Health in Arizona and Michigan
Low bone density or poor bone health affects more than 50 million Americans. Find specialized care from The CORE Institute to optimize your bone health and help avoid problems such as osteoporosis.

High Standards for Care & Safety
Expect high-quality treatments to help you reach your goals. The CORE Institute follows national standards set by:
American Orthopaedic Association's Own the Bone
National Osteoporosis Foundation
National Quality Forum
Conditions We Treat
Depend on our doctors to diagnose and treat:
Calcium deficiency (hypocalcemia) – a lack of the mineral calcium in the body
Fragility fracture – broken bone caused by a fall or injury
Hyperparathyroidism – when overactive parathyroid glands cause too much calcium in the blood (hypercalcemia)
Insufficiency fracture – a type of stress fracture (broken bone) due to bone weakness
Non-healing fractures – broken bones that do not heal after routine treatment
Osteopenia – when bones are weak but not as severely as bones with osteoporosis
Osteoporosis – weak or brittle bones due to aging, lack of calcium or vitamin D, or hormone changes
Vitamin D deficiency – a lack of vitamin D, a nutrient that helps the body make strong bones
Osteoporosis Prevention & Care
Ask our physicians if you're at risk for osteopenia or osteoporosis. You may have screening tests, such as a dual-energy X-ray absorptiometry (DEXA) scan. This is an imaging test that helps assess the density of your bones. Your doctor can recommend lifestyle changes, exercises, medications, and supplements to increase the strength of your bones.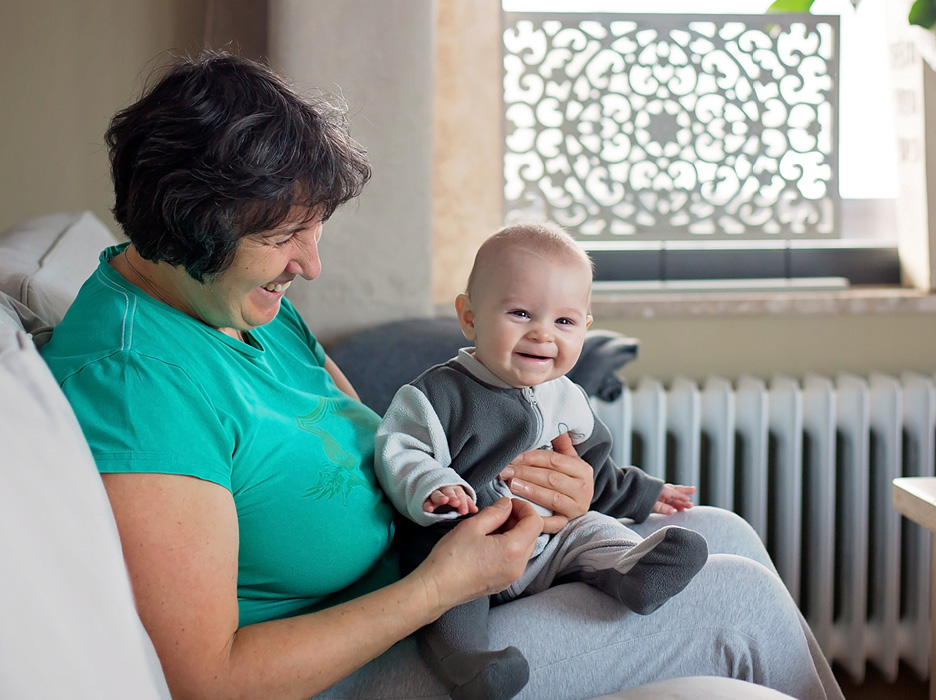 Your Care Plan
At your first appointment, you'll receive a full evaluation of your health. Depending on your diagnosis, your doctor may recommend:
Education about your condition
Exercise, core strengthening, and balance training
Nutrition planning
Prescription medications
Risk factor reduction in your home to prevent falls and fractures [PDF]