The CORE Institute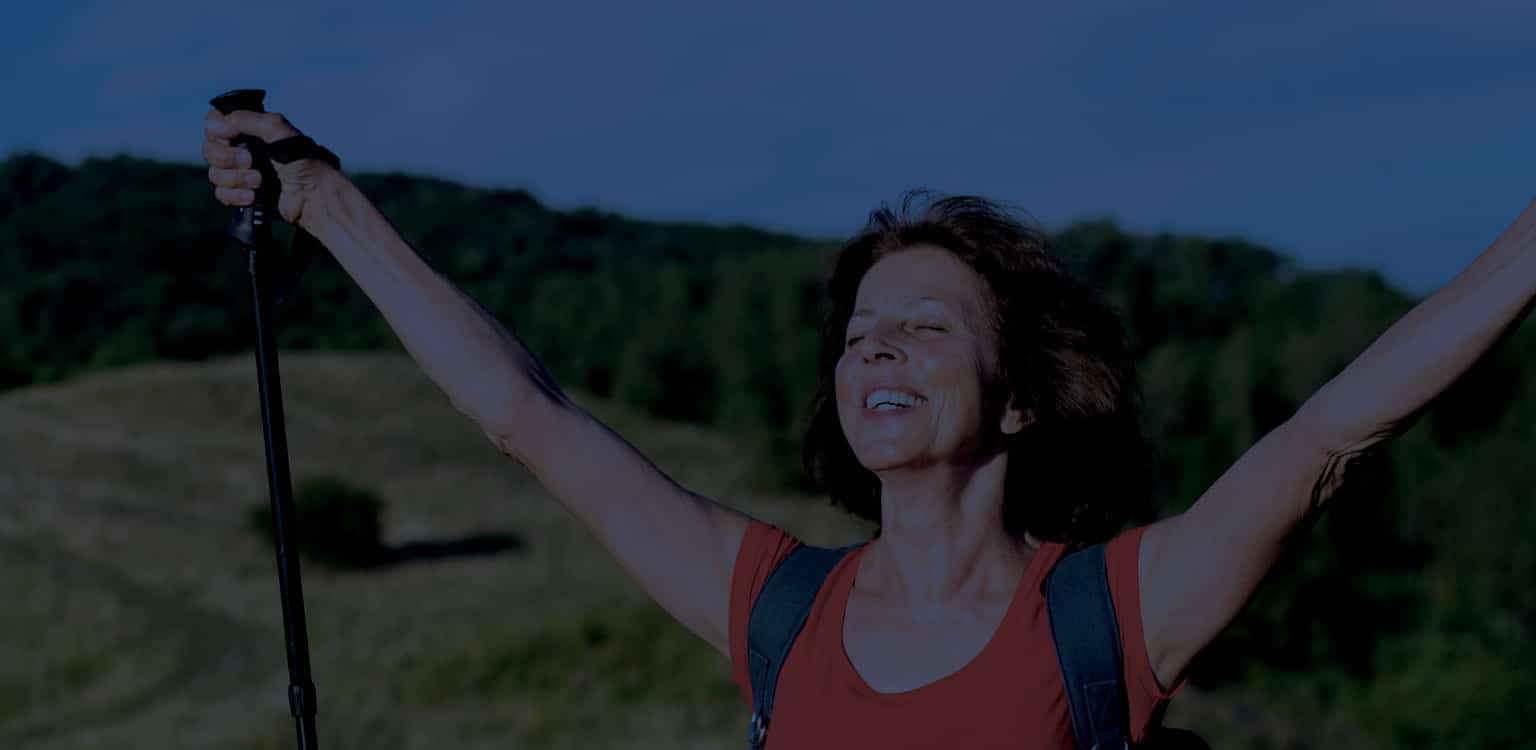 The CORE Institute Continues to Provide Expert Care For Our Patients
The CORE Institute has remained open throughout the COVID-19 emergency in order to serve patients in need of care.
As before, the health and safety of our treasured patients and our staff remains our highest priority. Therefore, we have made adjustments to our in-office protocols for patients and staff members. Below you can find updates to these protocols and how they can help ensure that we can continue to treat patients safely and effectively.
-->
A VISION OF EXCELLENCE IN PATIENT CARE
The CORE Institute was founded to deliver the best in orthopedic and neurological care, and built upon a foundation of pioneering research, academics and community service. Today, The CORE Institute is one of the premier patient care destinations in the world. More about The CORE Institute…
SERVICES & SPECIALTIES
Looking to get back on your feet and to the life you love? Turn to The CORE Institute for
research, innovation, and care that keeps your body healthy and strong.
TRUSTED. RESPECTED. AWARDED.
Proudly serving patients throughout Arizona and Michigan with outstanding care,
orthopedic services, advanced technology and a promise to Keep Life in Motion®.
0
CLINICAL DOCTORS & PROVIDERS
0
CLINICS & LOCATIONS ACROSS TWO STATES
0
AWARDS IN ORTHOPEDIC EXCELLENCE
0
RESEARCH STUDIES WITH MORE FOUNDATION
SUBSCRIBE TO CORE INK NEWSLETTER
Sign up to receive stories and information from The CORE Institute, including expertise from our providers and news about the latest technology advancements helping our communities.